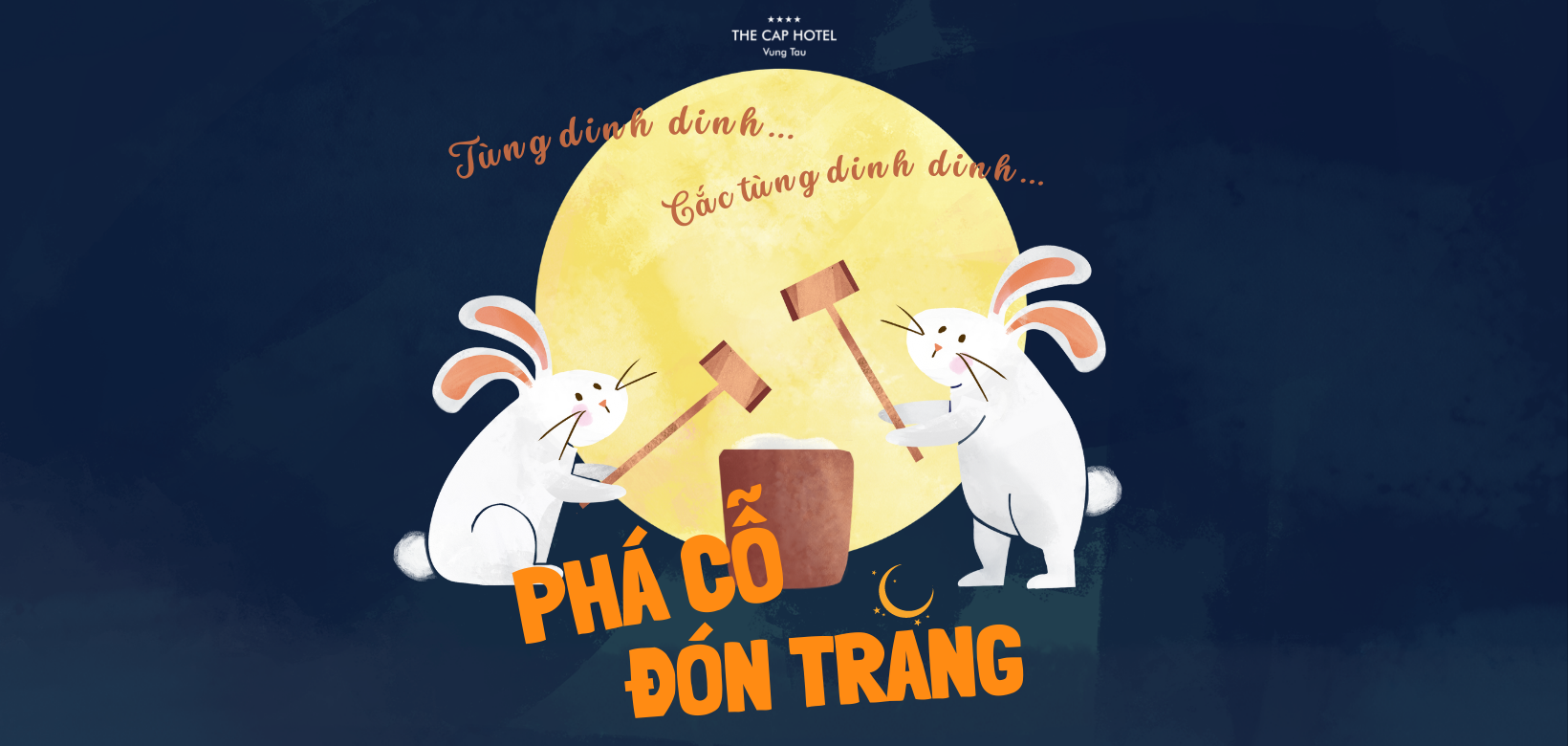 The Mid-Autumn Festival has an extremely special meaning to children since they get gifts and get to go out and play with this festival… Beside that, the Mid-Autumn Festival is also an occasion for people to have a family gathering, expect the sight of a full moon and serve the Mid-Autumn delicacies tray.
To celebrate this festival time, The Cap team has prepared a range of delicious food to treat your family and we offer a FREE MEAL in the Kid Menu for children under 11 when they dine with their family at Nature The Cap.
Parents, you can contact The Cap team to get more information about the promotion and reserve your table so we can prepare an amazing experience for your family!
Start Time
10:06
09-09-2022
Finish Time
10:06
09-10-2022