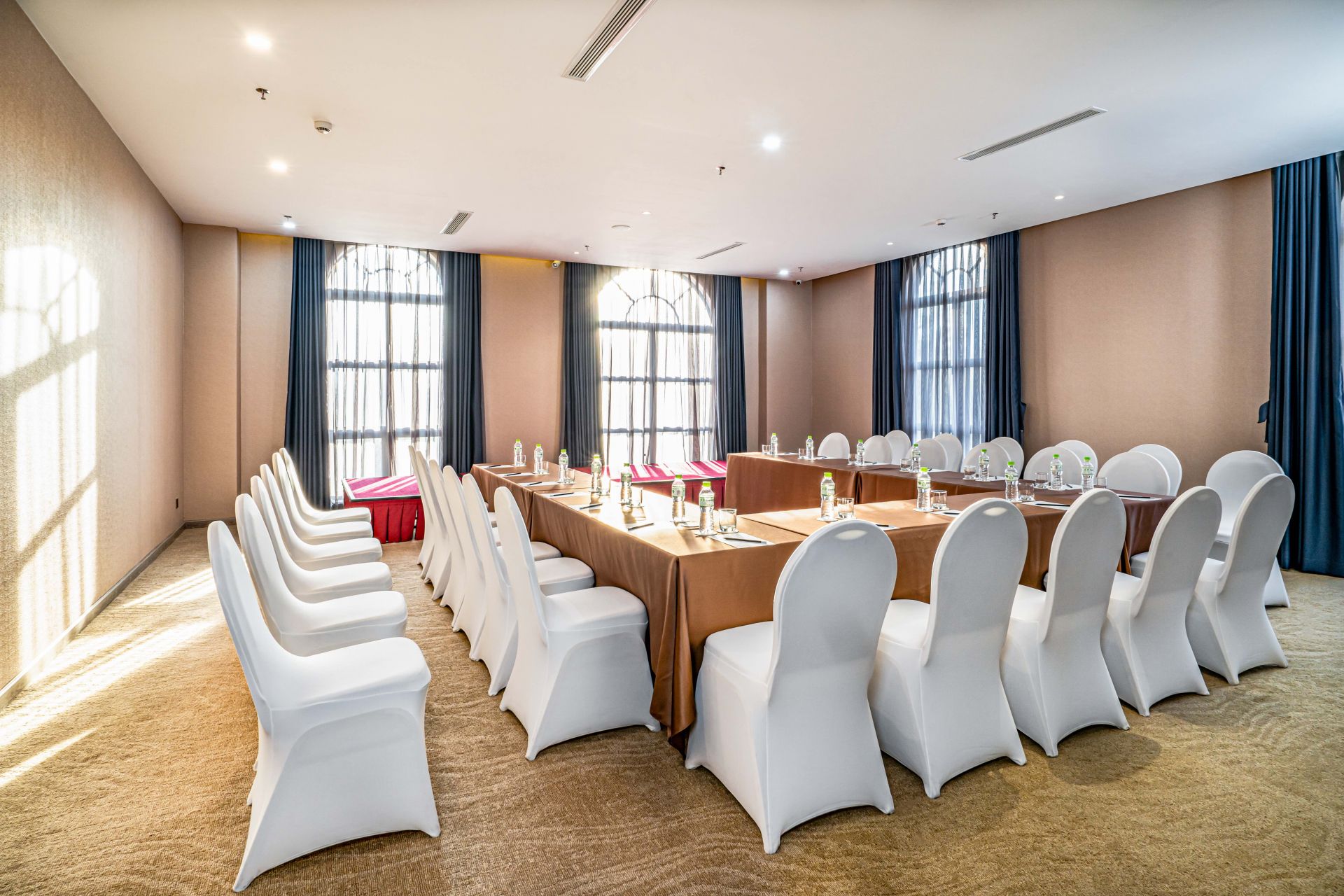 When everything must be absolutely perfect for your business gathering, meeting or event, you can trust the expertise to provides you with a one-stop, bespoke service created to assume responsibility for every single detail of your event - including planning, logistics, venue, facilities, dining and even entertainment - leaving you to get on with your business.
SALES SERVICE ASSURANCES:
We undertake to acknowledge your enquiry within 120 minutes*
We ensure you receive our proposal, specially tailored to your requirements, within 24 hours*
We pledge our quoted price will be guaranteed for 60 days
We shall arrange for you to undertake a personal site inspection at your earliest convenience
*apply to regular business hours
SERVICE COMMITMENT:
A Dedicated Event Specialist: Your event will be coordinated by a dedicated, professional event specialist, who will assume personal responsibility of all aspects of your function to ensure that every single detail is taken care of efficiently and professionally.
Organising an important event can be extremely stressful. Thus, we will do our best to help you wind down with some special treats and indulgences that will help you recharge. Expect to be pampered and pleasantly surprised!
For more information please contact us: